The good employability company exists
to enable practitioners to deliver equality
of employment opportunity
This is achieved through Research, Consultancy, Training and Evaluation services.
We bring together professionally qualified work-psychologists,
respected vocational advisers, highly valued trainers and strategic leaders
with many years experience developing and delivering training,
evaluating impacts, as well as providing counselling and
employability support to improve outcomes.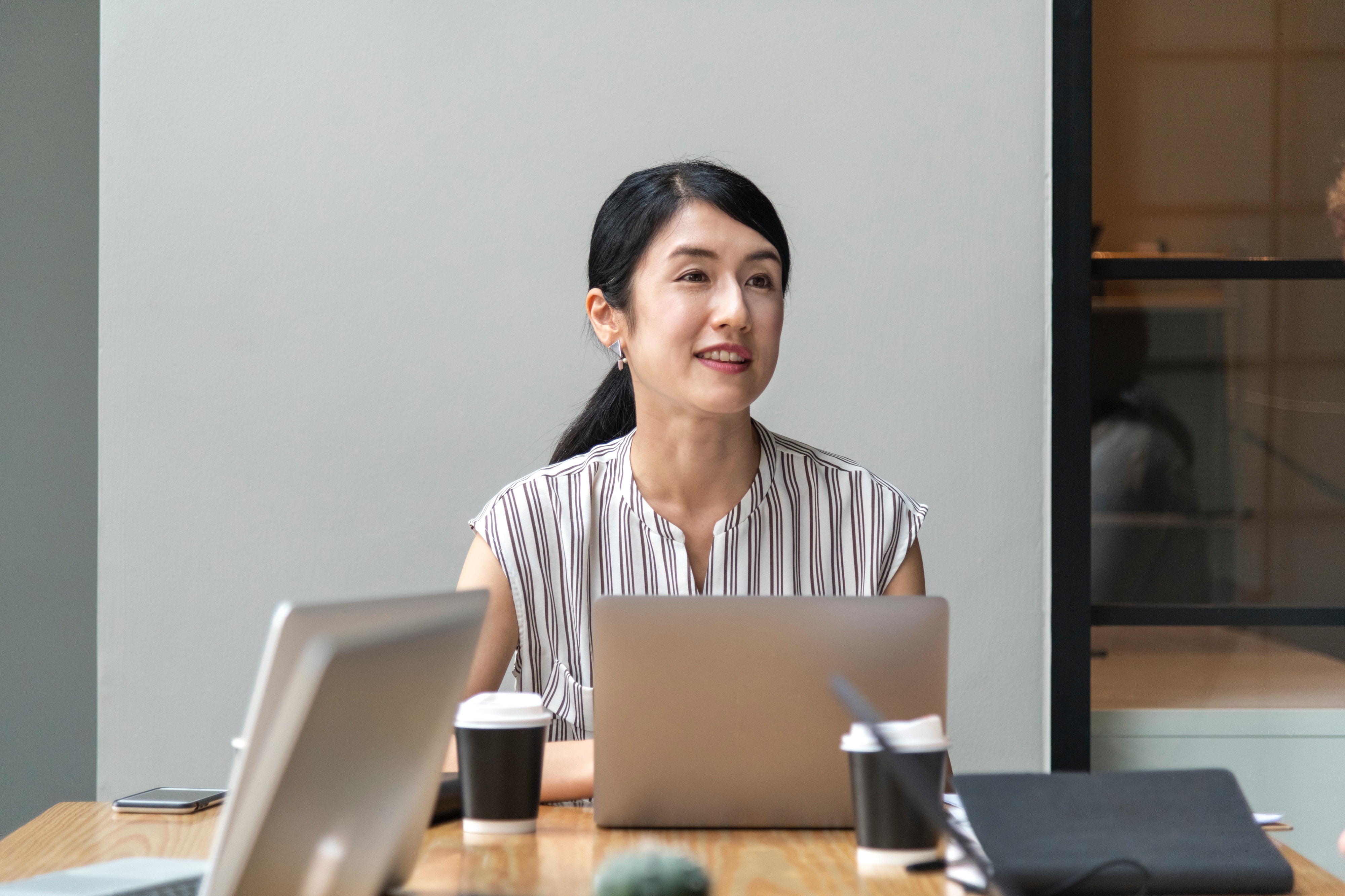 PRACTITIONER PARTNER
Do you want to engage in
next practice and access
learning materials that support your personal development?
EMPLOYER PARTNER
Do you want to access research projects and commission 'good' to deliver learning, evaluation and other consultancy services?
DEVELOPMENT PARTNER
Do you have an academic, policy, strategic or practical interest in the area of 'equality of employment opportunity' and want to help us achieve our vision?
WE WORK TO HIGH ETHICAL STANDARDS
We use good-quality evidence wherever it is available.
We value and promote the independent decisions of employers, employees and unemployed people for whom we work.
Our advice is always our best advice. Even if it is sometimes challenging, we will be polite, co-operative and truthful at all times.
We apply evidence and good practice to enhance the quality of life of our ultimate beneficiaries, and respect the projects, programmes, policies and people with whom we work.
We are careful to avoid doing harm through using inappropriate methods, whether we apply them ourselves or recommend them to our clients.
We work to help all those with whom we work to make their own informed choices. Our role is to help you make confident and valid decisions. Telling you or others what to do is not our style.
Confidentiality is assured.