RESOURCES
Our years of project development and research have provided lots of resources that are free for you to use:
Research reviews and findings.
Curricula and training resources.
Quality Assurance Factors that help your advisors use the behaviours that are effective in helping their clients.
Guides to training quality.
If you would like us to send you one of our research documents please register below with your email address.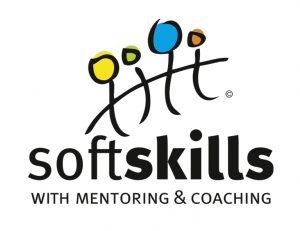 list of available resources :
A curriculum for Interactive Training for Professional Advisors of Migrants and Refugees: advanced training resources for professional counsellors
Research and Evaluation Report: The Impact of Interactive Training for Advisors of Refugees and Migrants
The Perspective Handbook: developed to provide support for employment guidance counsellors.
Perspective Summary: A summary of research findings relating to employment advice and refugee or migrant status.
STEP curriculum: initial professional level training for employability counsellors
STEP Handbook of Career Advice Skills
Research report: Employment Advice: What Works for Disadvantaged People – a worldwide review.
The Soft Skills Toolkit: 60 useful exercises to help you choose, find, win and keep a job that suits you.